Welcome to Ashford Elementary!
Our Motto:
"Enter to Learn. Stay to Achieve. Leave to Succeed"
Houston County Schools Motto:
"Sharing the Vision; Shaping the Future"
---
Connect with us and keep up with updated information on our Facebook Page @
https://www.facebook.com/AshfordElementary/
---
Houston County Schools Vision Statement
Houston County Schools, in partnership with our stakeholders, will prepare students to lead productive lives and meet high expectations of a competitive global society. In this pursuit, we will strive to become innovative, exemplary, and technology-rich centers for learning. We will inspire, challenge, and empower students to become responsible citizens and lifelong learners who are excited by the challenges of tomorrow.
By implementing high quality, research-based education strategies in a safe, secure, and nurturing environment, we will ensure the success of our students to compete in the twenty-first century. While sharing this vision, we shape the future through perseverance, dedication and teamwork.
---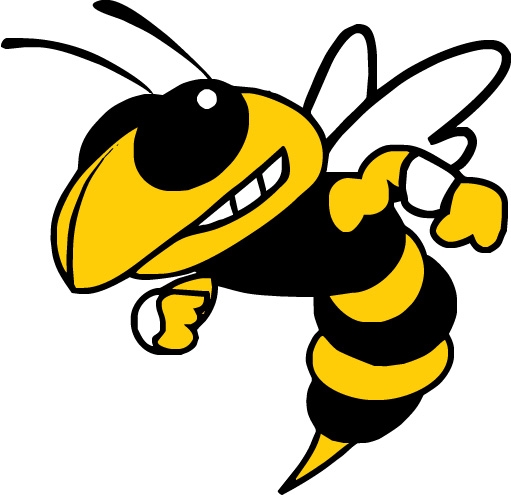 AES Says No to Bullying
The Alabama Department of Education has anti-bullying resources for Alabama educators, parents, and students. Supportive resources are available on the award winning Alabama Learning ExChange (ALEX) at no cost to educators, parents, or students. To view this information go online to http://alex.state.al.us/stopbullying/ We have also registered our school on the anonymous tips website where you or your students can go online and report incidents of bullying. Simply go online to www.anonymoustips.com and click on send a tip, select Alabama, and select Ashford Elementary.
In addition to the anonymous tips website, there is also another useful website that gives helpful information and has a kids section with crossword puzzles and games for kids to play. The website is www.stopbullying.gov. Also, there is a new app that can prevent bullying. Go to http://bit.ly/KnowBullying. The app is available for Apple and Android Smartphones.
We hope you find this information useful, and if you have any questions or concerns regarding this information, please call or email
AES Counselor Mandy Strickland
K - 5th AES Students
---
We LOVE our School!!
AES Pride Day 2015
Watermark Church and Ashford Elementary School employees met to clean, paint, scrub, plant shrubs and complete an AES Beautification Project before the start of the new 2015 - 2016 school year!! We had lots of support and help with this special project. Our community definitely supports our school and we certainly appreciate each and everyone showing up and being excited to work! This is our happy HOME away from HOME and we welcome all of our Yellow Jacket family!! :)
---
Area Businesses Become Valuable Partners with Ashford Elementary
You can become a partner with Ashford Elementary School to "Share the Vision... Shape the Future." To find out more information please visit our Business, Community, and Education Partnership, BCEP page, under Clubs and Organizations or here.